Print the moments.
We offer quality personalised photo products so your moments last outside of your camera roll.  See all products.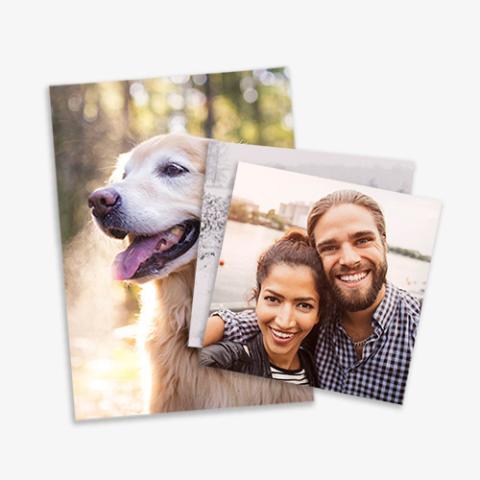 Classic & Square Prints
Remember every moment with premium prints.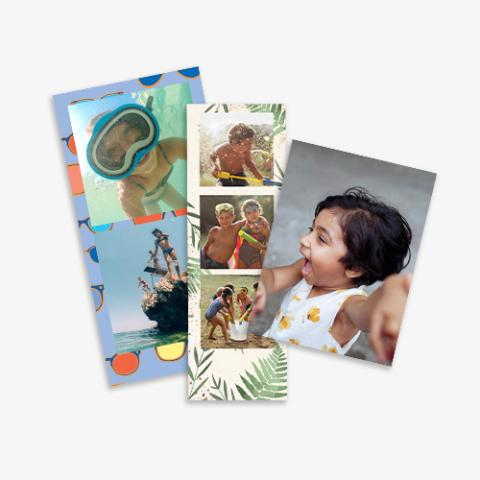 Mini Prints & Photostrips
Pocket-sized prints for the big and little moments.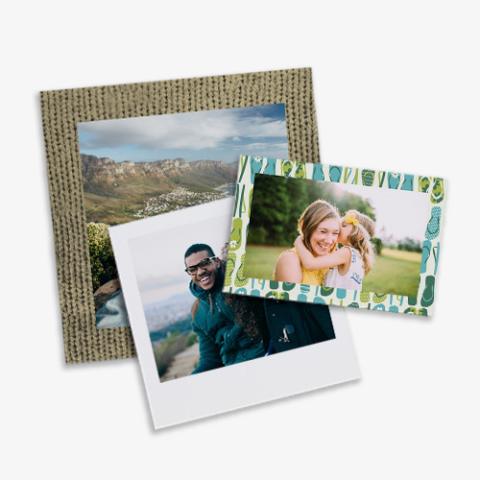 Bordered Prints
Frame your prints with a pop of colour.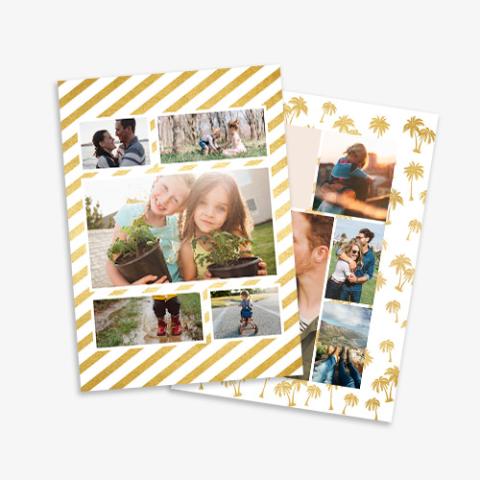 Collage
Showcase every favourite photo.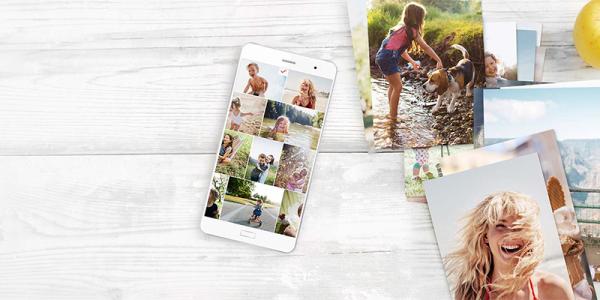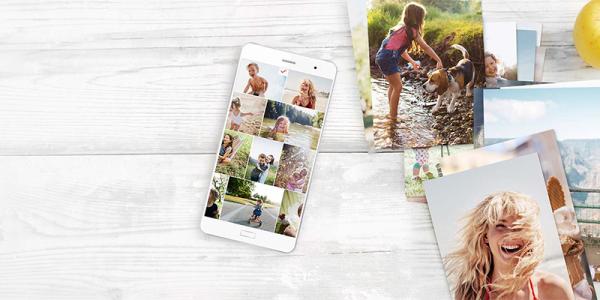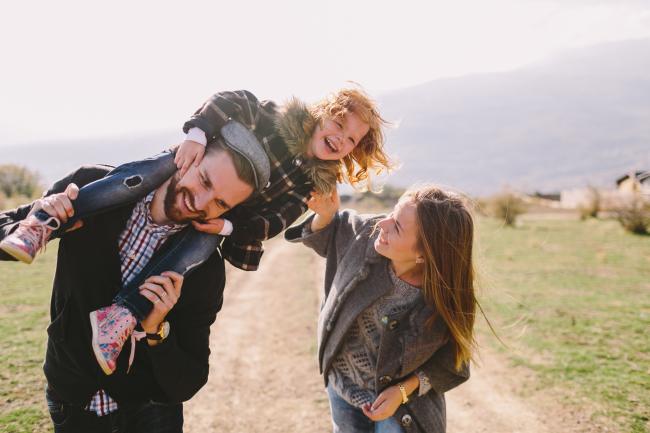 #KodakMoments
View our gallery of Kodak Moments, real picture moments, captured by real people, just as they happened and that could be turned into real photo prints. 
Submit your Kodak Moments. 

By clicking here you will be redirect to a US page